Animated video for childhood education cycles
Los Mopens are cartoon characters created by Borbalino editions for kids betwin 1-2 years the goal is to learn to the kid with images and animated video, of course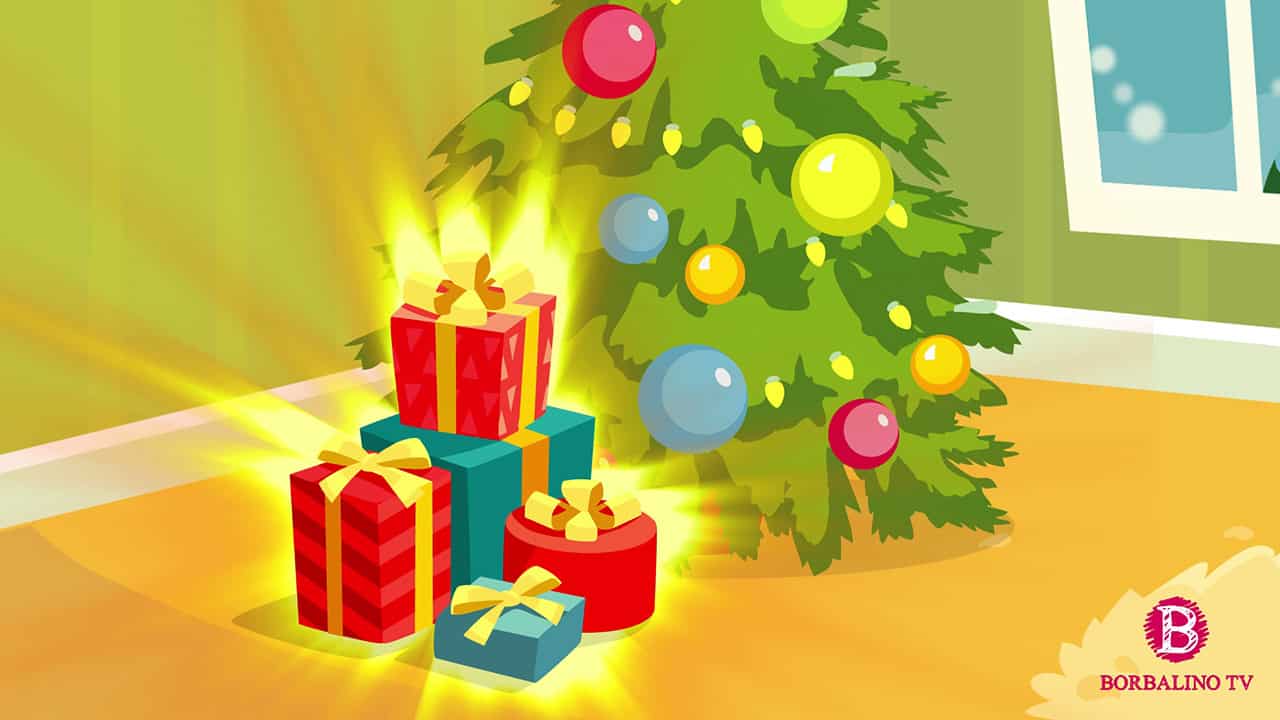 This project was carried out from the printed learning material created as stories with full-page illustrations, but of course, it is aimed at children between 1 and 2 years old who still cannot read but with the help of representative pets of each age we get a clear and direct material.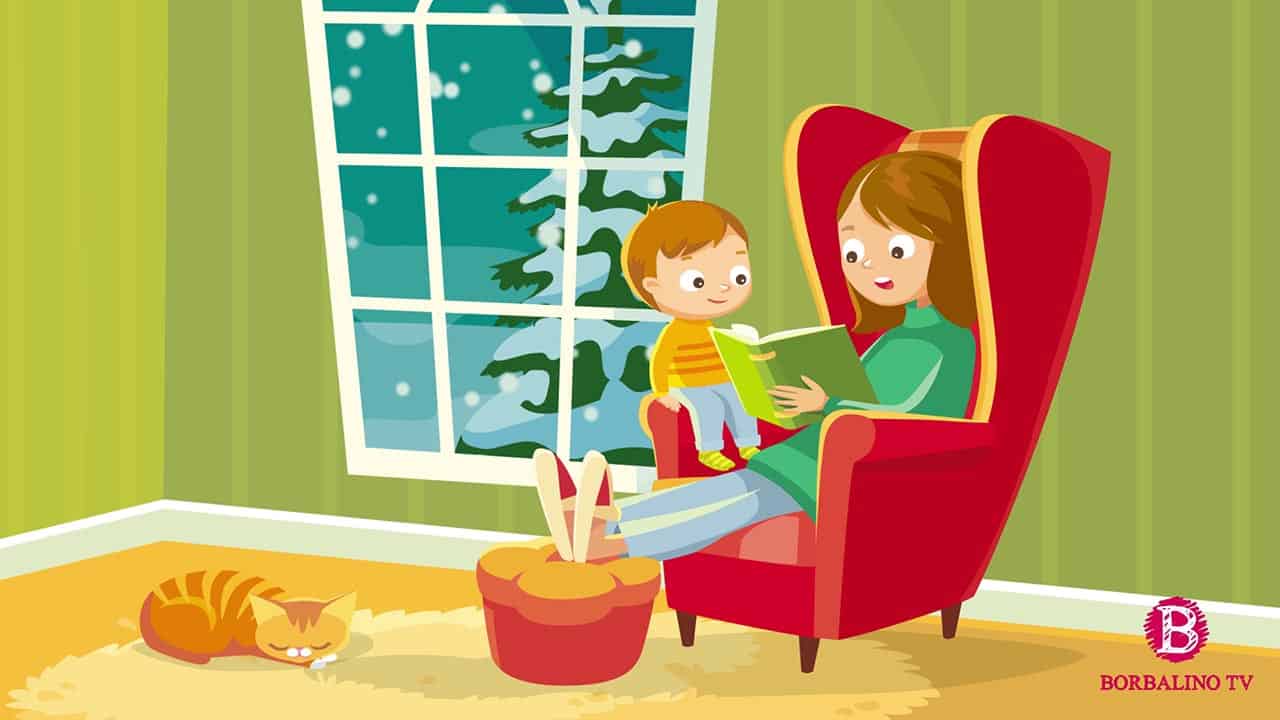 Actually was a crazy project because the total work was traslate 30 illustrated book to 30 animated videos with voiceover and soundtrack, all done in the summer because the classes start in September, but we achieved a successful project and this has been possible thanks to everyone's effort because the client part also is very important.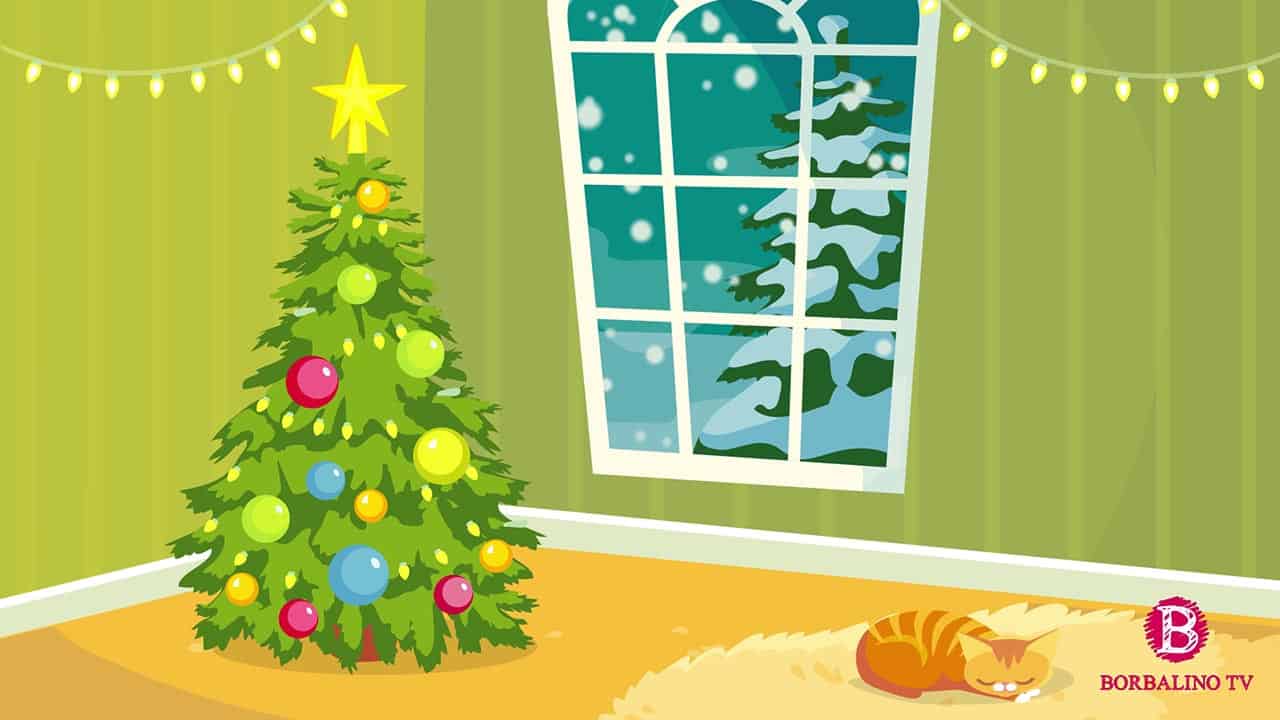 The mascot characters was created by the client and LosBionicos bring them to the life with a simple and clear animations, and the illustration and characters come from libraries for print purpose, so they are not ready for animation, was a lowcost project in record time, done in just over a month, do maths, around one video by day.
Thanks to Monterrey Editorial and my thanks to Chris Saldaña on Adobe Illustrator at LosBíonicos animated video productions.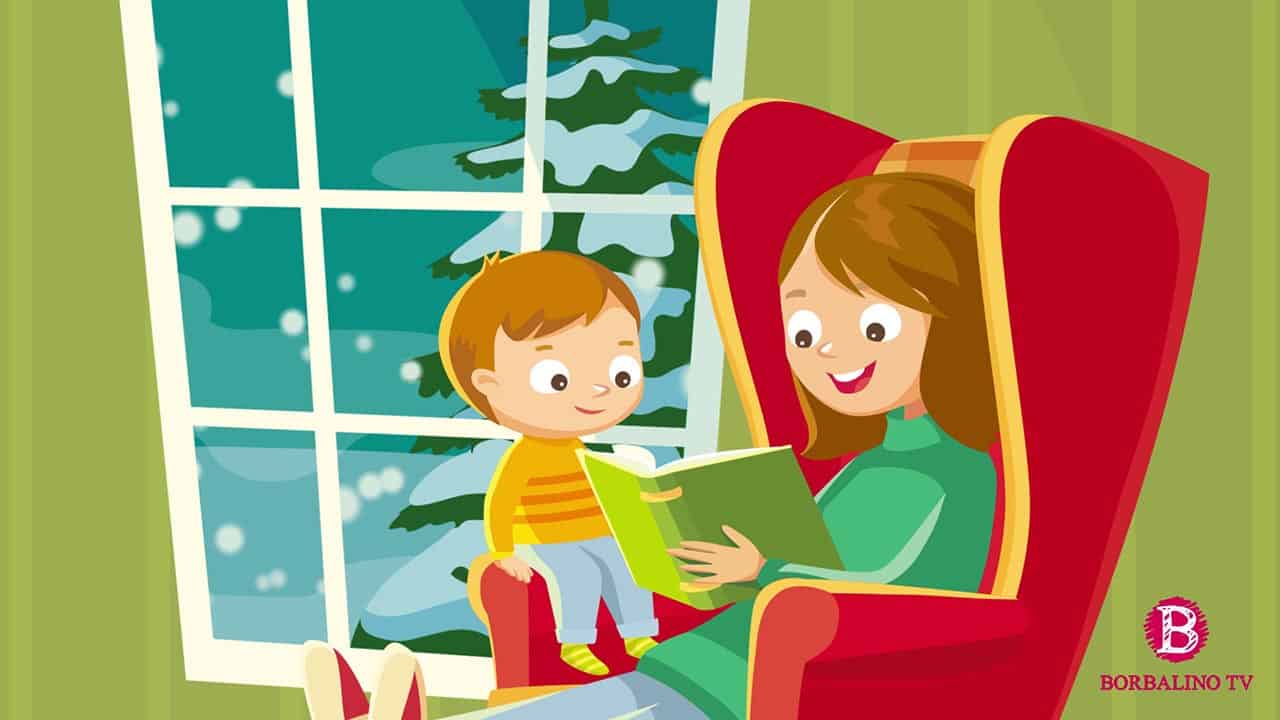 Latest Projects