3D characters environments and props
video games and films 3D characters from concept art to the modeling, mapping and rigging both lowpoly and hightpoly. What you imagine, I can do it
Demo-reel José Carlos Saldaña from Los Bionicos by Jose Carlos Saldaña Lopez.
3D characters for inreractive touch screen Android app
This character was created by myself in several short animated shots linked in the start and the end each others for Medialabs, they developed the app for the client´s store touch screen in Android. The interacivity with the user has been awesome and succesfuly for final client



Virtual rality and Augmented Reality in WedGl
Low poly models in real time render engine for Video Games, Augmented Reality and Virtual Reality.
This is a low poly example with 2000 polys with diffuse, specular and normal maps but is posible to create environments, particle animations and much more.
Drag the mouse for rotate the object or scroll the mouse wheel for resize it.



3D modular envirobment spaceship whit 3D character. Software: Maya 2016,render engine VRay V3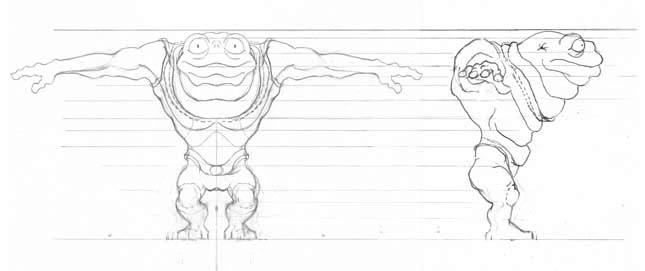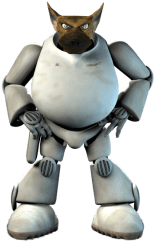 From concept art to the finished 3D characters
Maya
Lightwave
3D Max
ZBrush
Unity
Unreal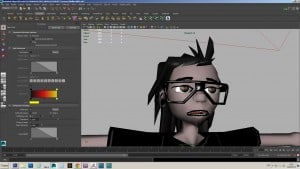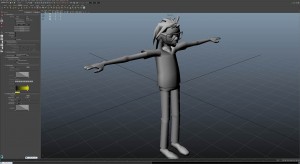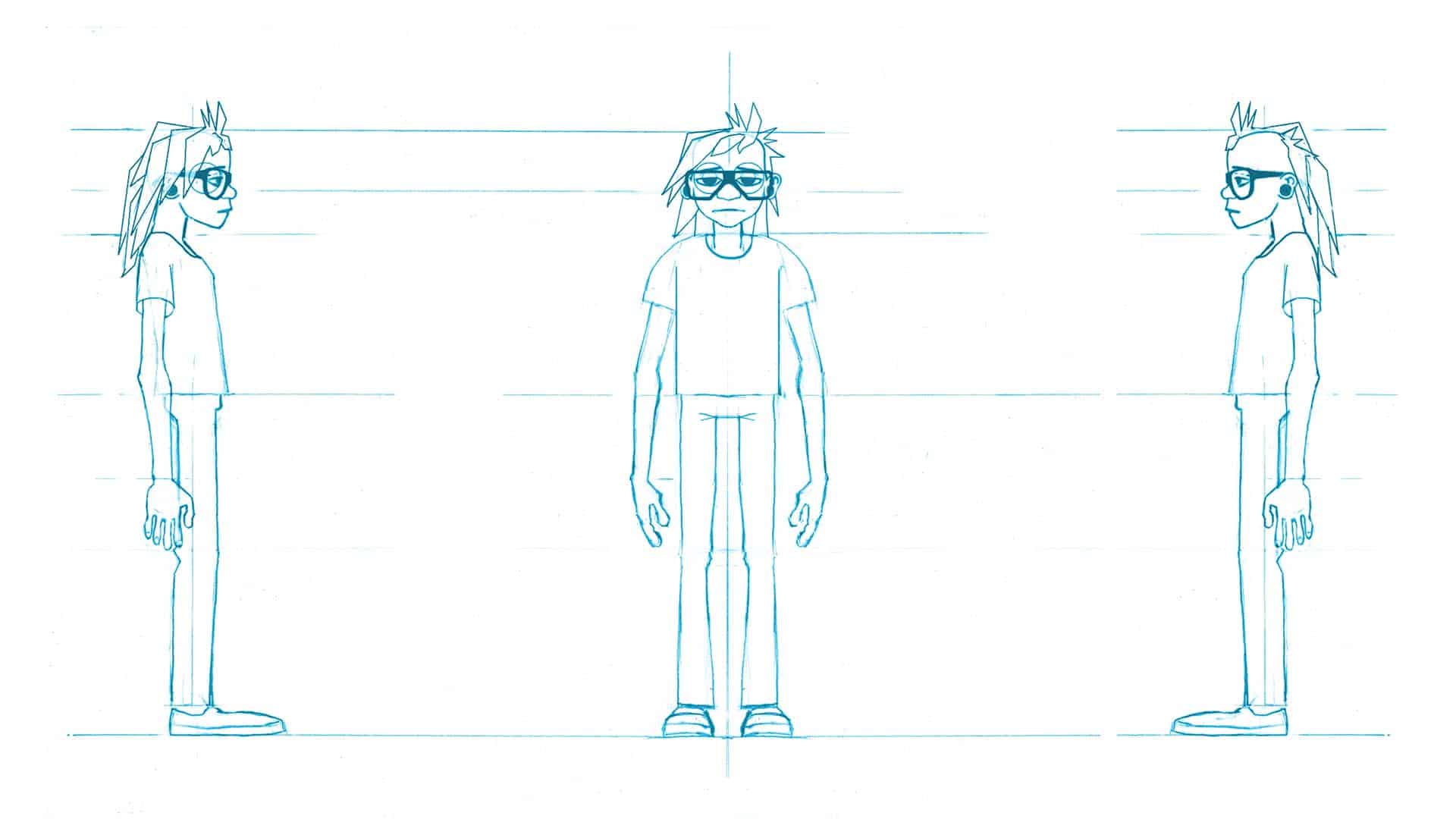 3D character concept art for video game
;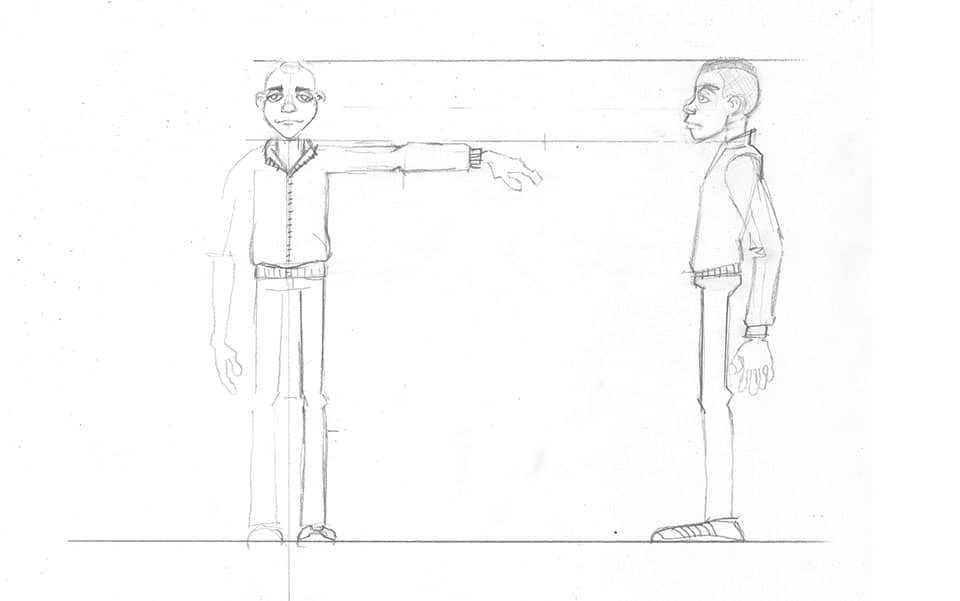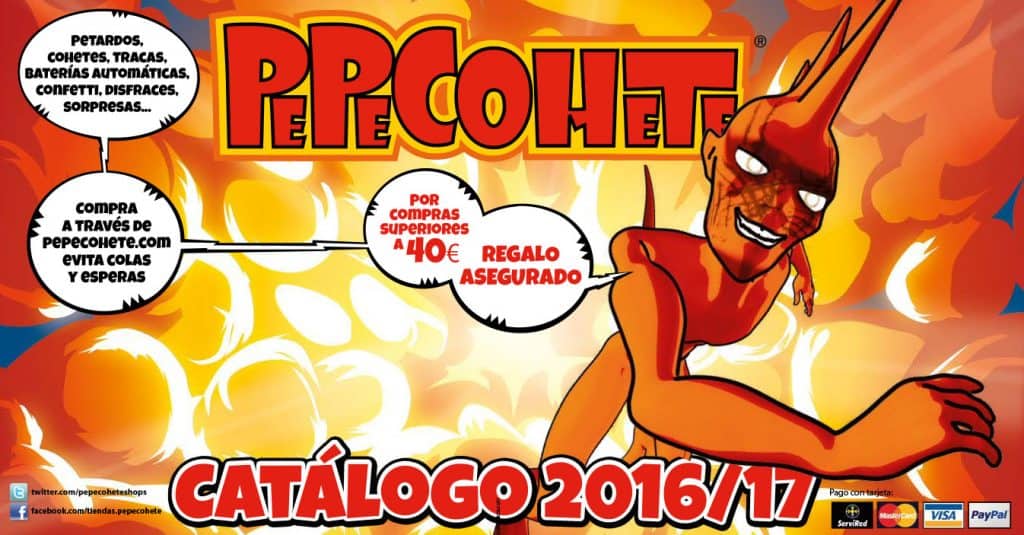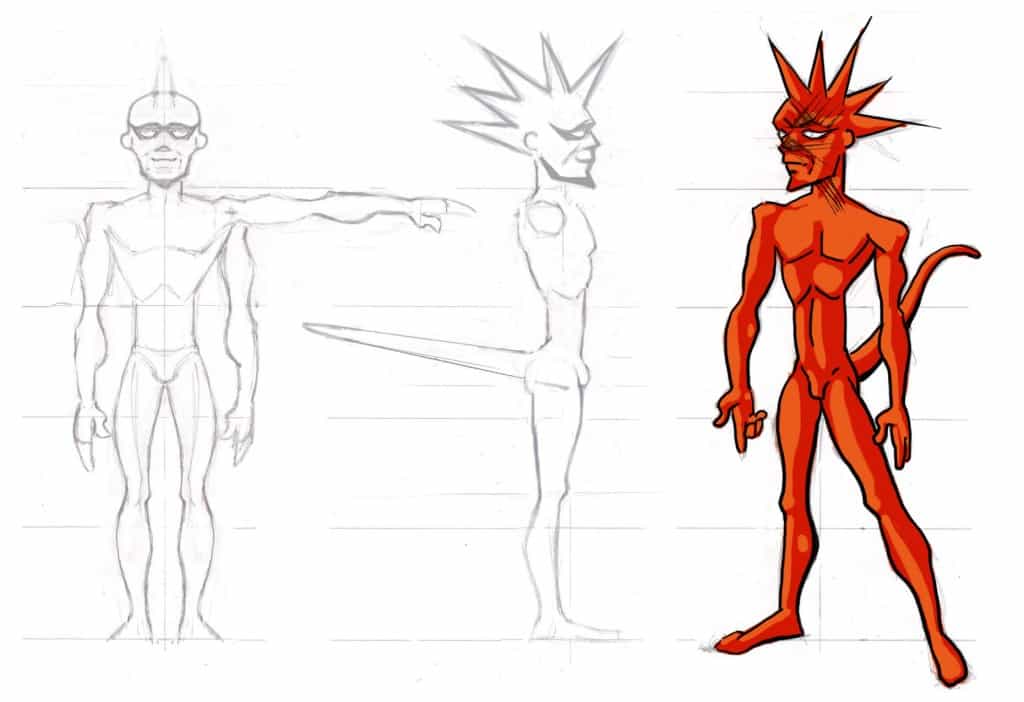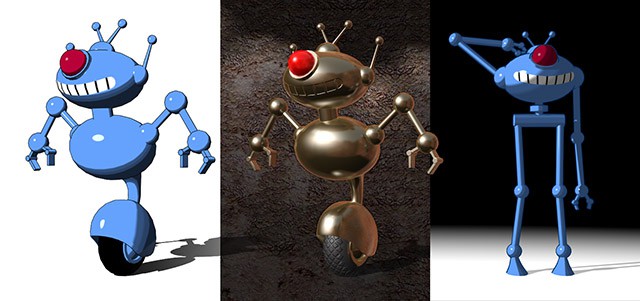 Animation test setup.3D Max´s Character Studio – Prueba de setup de animación. Character Studio de 3D Studio